Elevate your child's ability and artistry in our program for 
Books 4-8 ! 
Watch your child's musical voice and expression blossom as they …
  • Receive encouragement and guidance from master Suzuki teachers 
• Apply new techniques to polished repertoire
• Experience the fun of connecting with peer musicians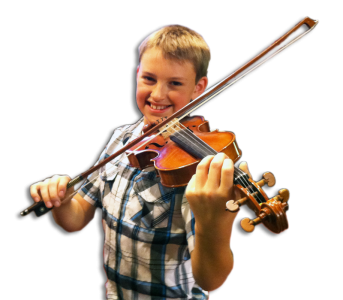 Registration includes:
• 4 lessons for your child in a peer group of three (Book 4-6) or two (Book 7-8)
• 4 classes to strengthen technique
• 4 repertoire classes for developing artistry

• Attendance at our inspiring Honors Recitals*
(*performers chosen by video audition)
• Performance opportunity at our Informal Recitals 

• Admission to our special evening performance, featuring Young Artist cello faculty, Amy Barston
• Participation for parents in our Lunch Bunch Parent Discussions 
• Participation for parents in our evening Parent Talk by teacher trainer and pyschotherapist, Ed Sprunger
$435 for Books 4-6
$475 for Book 7-8
My daughter loved her classes! She was very motivated by the other students and wanted to go back to institute again.
JSSI really helped her to want to do better!
The week-long experience of learning, playing, and performing with all the kids sharing the same love for music, left a lasting impression. She didn't want it to end and wished the camp would be her regular school. We pay to come to the camp, in return what she received is immeasurable and will help her for the rest of her life. She spends more time practicing, working on her theory and ear training at the conservatory. She is calm, happy, and grounded. Never once said she was bored. I attribute this all to the fact she has violin in her life. And the camp is integral part of that. So thank you!
End your summer on a high note!