Are you getting the support you need to nurture your child's artistry? 
Gain confidence in your Suzuki parenting and discover effective techniques to better support your young musician!
JSSI 2022 will feature in-person Parent Talks by
Dr. Quinton Morris, violinist and founder of Key to Change
and 
Suzuki teacher trainer and psychotherapist, Ed Sprunger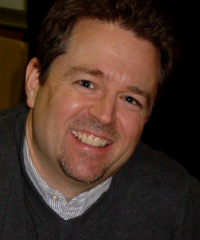 Parent support programs are included with child or teacher registration.