Feeling burned out?
Want to improve your skills and become an expert teacher? 
Finish the summer energized by new ideas and teaching techniques!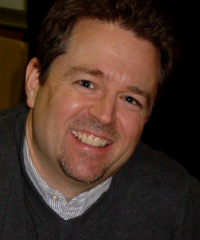 Violin Unit 2 (FULL)
Ed Sprunger
Sunday, August 1- Friday, August 6, 2021
3-5:30 pm, PDT
Violin Unit 4 (FULL)
 Cathryn Lee
Sunday, August 1- Friday, August 6, 2021
3-5:30 pm, PDT, plus a built-in lesson observation hour on Wednesday 5:30 – 6:30 pm
violin unit 8
Allen Lieb
Monday, August 2 – Friday, August 6, 2021
2-5 pm, PDT
* NEW* Teaching Strategies
Described as a mini-practicum, Teaching Strategies focuses on the HOW of teaching. It is for teachers of all levels who have completed Unit 1 training. Within a supportive environment, participants will share short videos of their home teaching and receive helpful suggestions from the trainer, Ed Sprunger, as well as learning from their peers. It is scheduled the week after the units above, so it is possible to enroll in one of the above core units AND Teaching Strategies.
Each participant will need to prepare 2 video clips of 6-10 minutes, one of which needs to be a private lesson. Video choices could be challenging situations, a topic they're having trouble getting across, a group class, or something that best represents them as a teacher.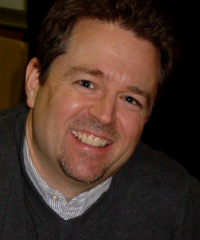 Teaching Strategies
Ed Sprunger
Monday, August 9 – Friday, August 13, 2021
3-5:30 pm, PDT
No class on Wednesday
Each of our violin teacher trainers studied with Dr. Suzuki and has decades of experience teaching artistry.  
Join us in August and.. 
• Increase your visibility and standing in the Suzuki community
• Forge lasting relationships with colleagues and Suzuki mentors
• Include Dr. Suzuki as grandfather in your Suzuki pedagogical lineage 
This season's institute will be virtual
…so enjoy access to these great mentors without any travel expenses!
 Registration includes:
• Class hours as scheduled (see above)

• Access to masterclasses, technique classes, and repertoire classes
to fulfill required observation hours

• Attendance at our inspiring Honors Recitals

• Admission to our special evening performance featuring Young Artist cello faculty, Amy Barston

• Participation in our Parent Talks featuring Ed Sprunger

$500 for Unit 2, 4, or 8
$340 for Teaching Strategies
 
Gain confidence and credibility while your teaching skills flourish in our online teacher workshops!